Why TikTok Agrees to Settlement Payment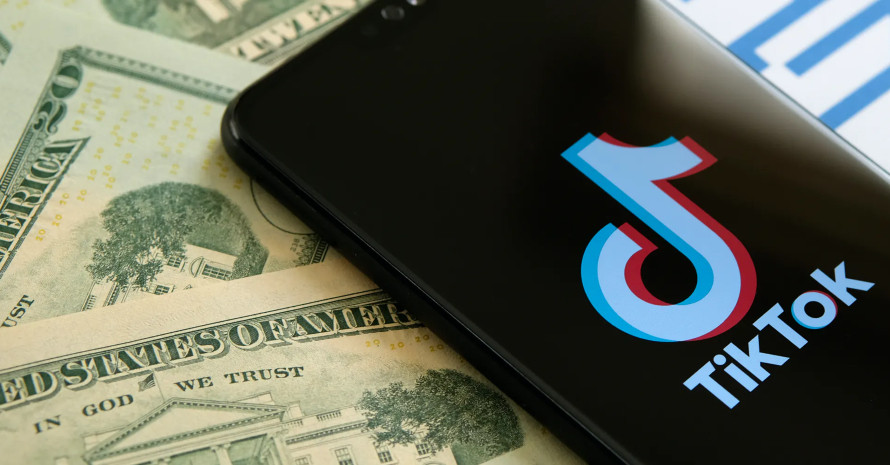 TikTok or Musical.ly apps users could be entitled to compensation from a class-action lawsuit settlement. If you used these apps before October 1, TikTok put out a settlement notification in the app, leading users to the special website Tiktokdataprivacysettlement.com last Monday. In February, ByteDance, the Chinese version of TikTok, agreed to pay $92 million compensation after a court order on the illegal collection of personal data appeared.
TikTok's Response to Accusations
TikTok received 21 lawsuits from users, many of whom were minors. They opposed TikTok with a statement that the company used facial recognition to include them in the database and to identify users without their permission, according to the report in Cardozo School of Law's journal.
TikTok, in turn, denied guilt but claimed that the company would pay the compensation to keep the case from going to trial. The media giant agreed to no longer record or save users' biometric information such as facial features and stop tracking its users with GPS.
The company also agreed to stop disclosing personal data to such apps as Google or Facebook and using drafts to collect and store personal information, and more. TikTok took these measures in accordance with the settlement.
Who Can Submit a Claim?
Each US citizen who used the app before October 1 can file a claim. In the US, there is only one state with biometric privacy laws, Illinois. The citizens of this state have the right to sue companies that violate this law. Therefore, the residents of this state have the right to a higher share of the settlement payout.
Each person can get one share of the divided settlement, and users from Illinois can get six times more. But the amounts are unlikely to be substantial, for example, if about 20 percent of injured persons submit claims, each one could get only $4.79 and $28.75 for Illinois users. What do you think about the company's actions? Leave your comments below, and share the article if you liked it!