TikTok Expends Its TV Screens Presence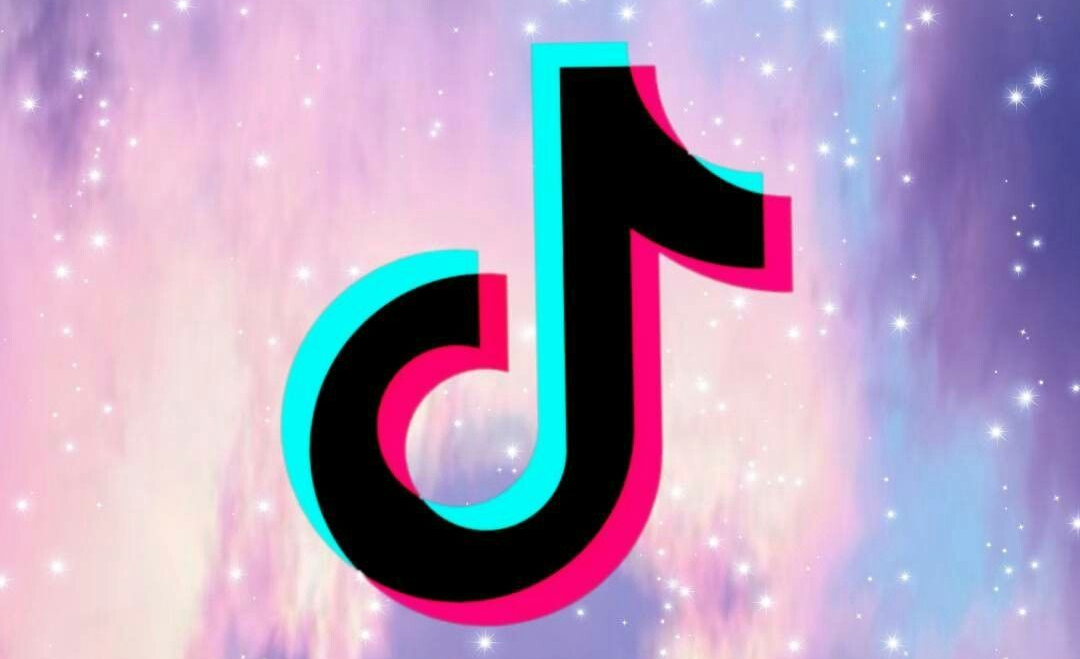 Now TikTok can be opened on LG and Samsung Smart TVs. Apart from that, you can enjoy the social network on Android TV devices like Chromecast and Google TV. Recently North American residents received the ability to watch their favorite short videos on Amazon Fire TV as well.
TikTok officials say that the big home TV screens are perfect to watch the social network. After becoming the most-watched mobile app in the world, TikTok decided to expand its possibilities. Developers optimized the app, so everyone can reach the For You section and Following content via the TV screen. All the categories on the list are available for users, from cute animals to delicious food and celebrities. If you are tired of similar videos you can always enter the Discover category and find out something entirely new for you. Any TikTok video may be up to 3 minutes, no more. This time is enough to make you laugh at a funny situation or reveal to you an incredible recipe for a cake.
This "big screens" trend of TikTok is not limited to the North American region only. The app was available for over a year in the UK on Fire TV and Samsung TV. This September mobile app passed the 1 billion users per month threshold. On Android, it beat the massive video streaming service YouTube for the watch time users in the US spend there. Nowadays you can easily enjoy your favorite short videos on your TV.
TikTok is a social network with a focus on short videos. It is owned by ByteDance, a Chinese company from Beijing. It offers users the ability to create short videos or just watch them from others. It was released in 2016 in China, and in 2017 worldwide. Since that time it has been popular among users of any age and sphere of interest.
Do you often watch TikTok videos on your phone? Do you plan to watch it on TV? You can share your comments below.