Roblox Supports New Games Related Projects for Kids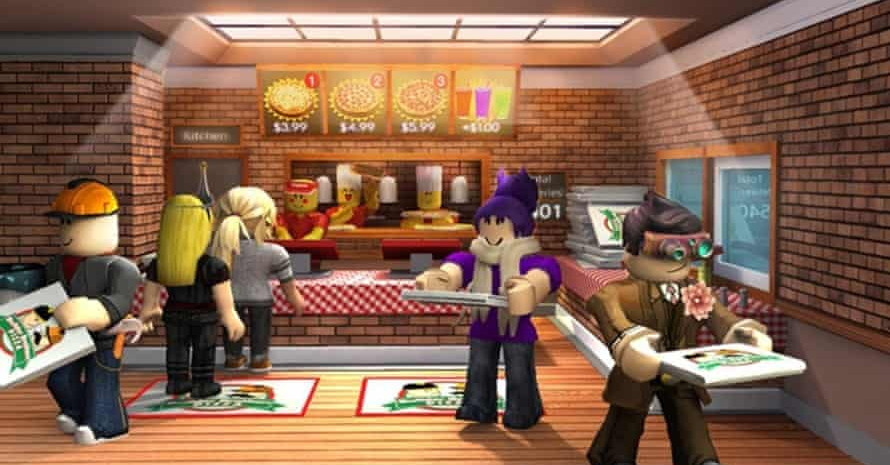 A widely known multiplayer game Roblox uses its capabilities to support projects that aim to introduce educational games into the school program. According to the company's statement on Monday, the multiplayer game has become an exciting playground for budding programmers under 16. The game has everything for the fun learning experience, namely simple Lego avatars and easy-to-learn coding instruments.
Roblox Supports New Ways of Education
Not many games can offer unique opportunities like coding and game designing, which you can share with other players. Among the projects that have already received funding of 10 million dollars is the "Destination Mars" project developed by the Museum of Science in Boston. This event was an opportunity to get to know most epic endeavors made by humanity.
The company has a clear vision of how to make the studying process more exciting and educating for students. They will be able to explore in detail the International Space Station in virtual space and create systems to support human activity on the planet together. Moreover, various projects will allow students to explore places like the Colosseum for themselves, rather than just reading about it.
Big Plans for the Future
According to Roblox Head Of Education, Rebecca Kantar, Roblox plans to have about 100 million students, who will be using the gaming platform for education, by 2030. The company also plans to implement studying in impressive online virtual worlds to bring interactivity and visual clarity.
The game is extremely popular among teenagers and children, with an active audience of 43 million daily users. Therefore, the company gives high hopes for the development of such educational projects. What do you think about video games being a part of the school program? Feel free to leave your thoughts below, and don't forget to share the article if you liked it!