NFL Launched Official Roblox Store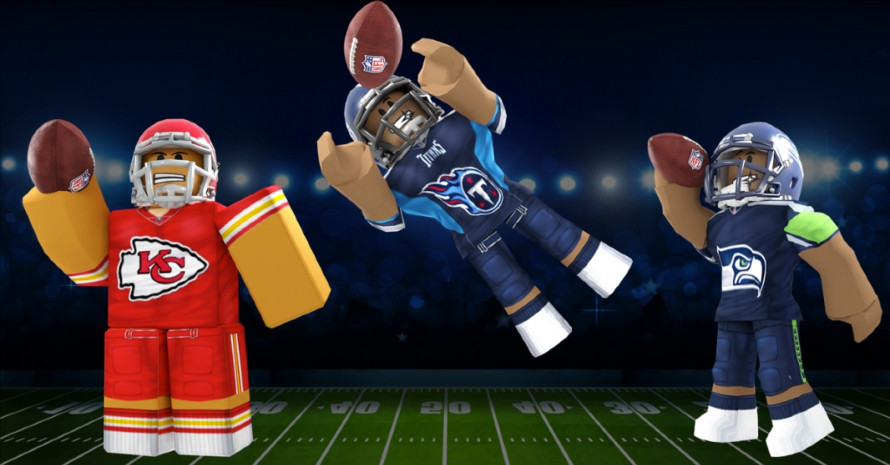 The National Football League (NFL) has recently launched a digital storefront within the Roblox universe, in the hope of making the most of the popularity of digital products for the metaverse. As of today, the store offers all 32 NFL team helmets and jerseys. Word has it that the league will offer a lot more goodies within the metaverse by 2022.
The NFL store was designed by Melon — a full-service and Roblox-centric development and consulting company that focuses on creating smart software for web, mobile, and desktop. Previously, the company partnered with singer Zara Larsson on digital performances and merchandise.
As a matter of fact, a lot of reputable brands benefit from Roblox to increase their revenue flow. Sports apparel behemoth Nike is one of them. You've probably heard about their recently launched 'Nikeland' as a nod to Zuckerberg's potentially very powerful metaverse idea. Lego, Gucci, and Vans are present on Roblox, too.
Roblox is a free-to-play online gaming platform for kids where you can design your own avatar, create custom game sections, as well as take part in various competitions and events. 'Robux', a digital currency, is used to pay for an array of customization items in Roblox. The fact that more and more companies concentrate on reaching young, Internet-savvy Roblox enthusiasts is sure to attract other brands to this idea — and lead many of them to success.
The NFL virtual store is said to be a 'teaser' for larger projects on the 2022 metaverse-fueled digital scene. What are your thoughts on the topic? Does the idea of 'stopping by' the Roblox-based NFL digital store tickle your fancy? What do you think of metaverse in general? Get the discussion going in the comments below. We appreciate your feedback greatly.