Sms Protect: The New Requirement Call of Duty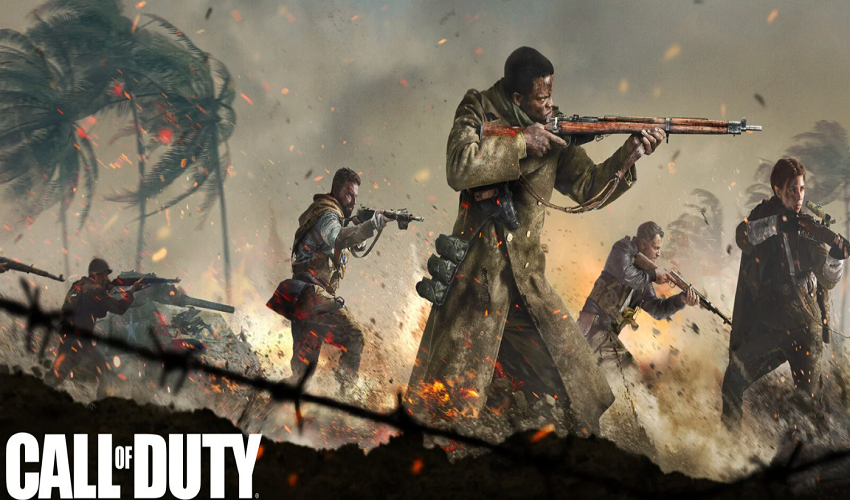 The new part of Call of Duty: Modern Warfare 2 is expected to premiere on October 28. However, before you take up arms and rush into battle, you have to accept one more challenge. You will need to approve your personality by a phone number registered in Battle.net.
Such a request is not unique. If you are familiar with Dota 2 or Rainbow Six Siege, you must have encountered this obstacle. The phone verification system, or SMS Protect, helps fight fraud and provides responsible and fair behavior during the game. For example, it prevents the creation of many new accounts and twinks. As a result, the toxicity level decreases, and a safer playing environment forms.
At first glance, Activision Blizzard's innovation is positive. But the launch of Overwatch 2 with this feature exposed the shortcomings of text-based identification. According to Battle.net's warning, gamers who have phones with prepaid plans may discover that their mobile devices do not work with notification service. Users with VoIP numbers cannot pass through SMS Protect as well.
Fans of Call of Duty are worried that similar problems may appear with accessing this game. The lucky ones who did not need to approve their personality were the original Overwatch gamers with a Battle.net account. Will Call of Duty: Modern Warfare II players get these privileges? We will find out soon.
Do you like the practice of SMS Protect? Have you encountered problems when registering by phone? If so, share how you solved it!