Roblox Nikeland Popular Game Modes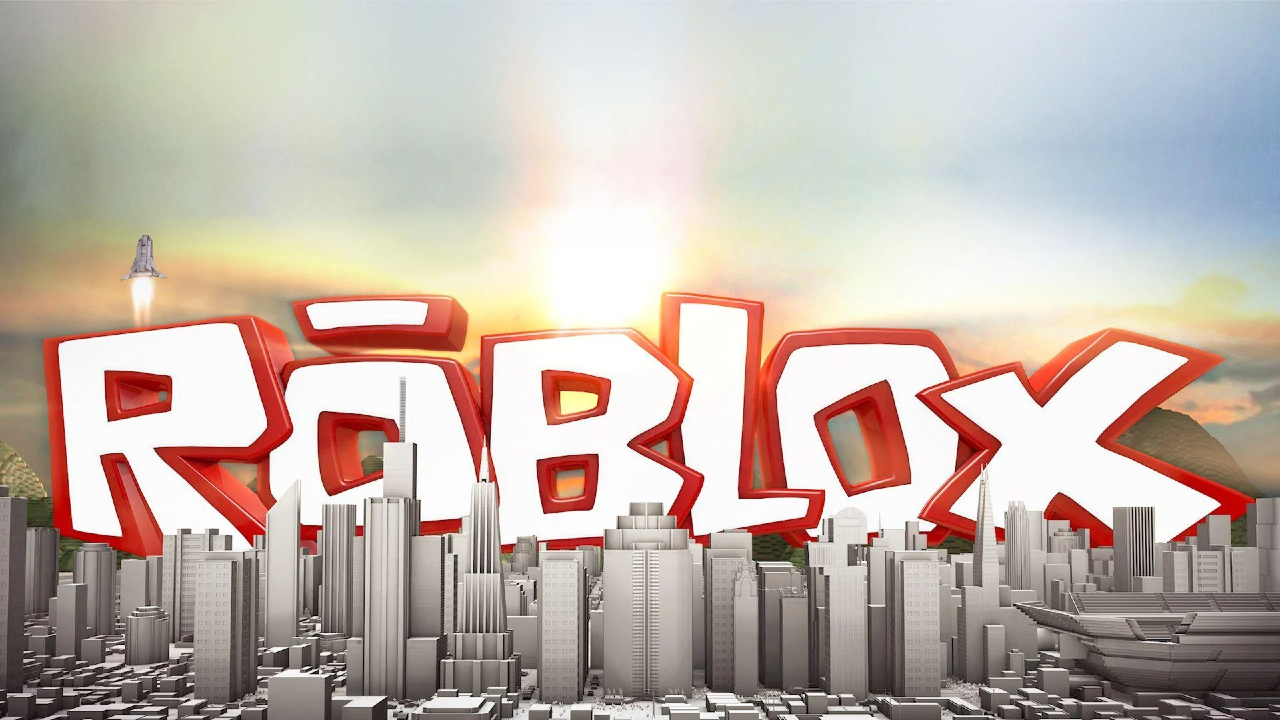 If you think you've seen enough Swoosh logos during the day, Roblox Nikeland may surprise you. You can see it under your feet, you can feel it in the air, and you may even recognize it on the cloud. Yet, the game is packed with multiple modes you may actually like. They are competitive and entertaining, so call your friends to join you in the Nike-inspired sports heaven.
Modes Available in Nikeland
Not every mode can be joined from the Yard. Some of them must be led by players. Learn all your opportunities in this game:
Tag. This is a simple mode that offers you to chase your friends and other players. You may be familiar with the game's mechanics from childhood. If you are "it" you have to chase and tag participants, if you not, you have to run;
Dodgeball. This game must be familiar to you from school. Hit other players with the balls you receive. It is played with two teams and a limited number of balls. Each time must not cross the dividing line;
The Floor is Lava. This is the last game mode available in Nikeland. You are standing in the Yard that is filled with lava. If you want to receive as many points as possible and win the game you have to avoid lava;
Sports mini-games. The games are driven by players and don't have specific modes. Still, you can have fun by swimming or running. There is a feature that provides accelerometers for users so they can register their moves.
Create modes by yourself. Players receive all the tools they need and a spot where they can experiment with their creativity. You can pick the modes you have and mix them together. For example, you can try mixing Tag and Lava together. You may also ask your friends to join you.
Have you ever played Nikeland? Which game is your favorite on Roblox? Express your thoughts in the comments below.