Google Meet Presents New Co-Host & Safety Features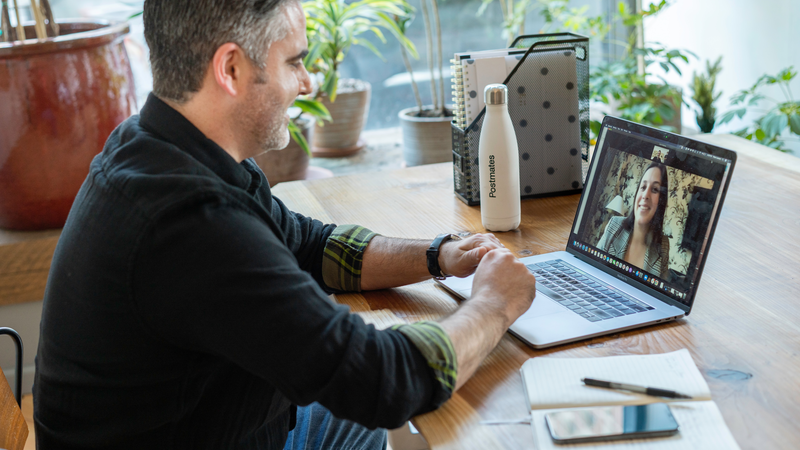 On April 20, Google started a global rollout of a bunch of new features to make its popular video calls more flexible and secure. The list of the latest improvements includes several new host controls and enhanced safety controls for video calls. Let's dig into the details.
Host & Co-Host
New host controls are intended to help conference hosts set up group calls faster without the need to set them up in advance. Using the new settings, you will be able to start meetings on time and avoid any hassle. As for the co-hosting feature and settings, they will be available for a limited number of users who own access to Workspace Essentials, Enterprise Essentials, Enterprise Standard, Enterprise Plus, Business Standard, Business Plus, Education Fundamentals, Education Standard, and Education Plus. Teaching and Learning Upgrade users will obtain the feature as well. Google won't add the feature to other tiers just yet.
Safety Upgrades
The safety controls for group calls now allow you to enable or disable present and chat locks if you are assigned as a host. Unlike the co-hosting settings, this one will be available to all users, including free tier users. You need to activate these settings while pre-setting an upcoming group video call on Google Meet. There's no need to install any updates as the browser app is updated in the background.
It's Already There
Given that the global rollout of the features started on April 20, they are currently available for all users worldwide. It rarely takes more than two weeks for Google to release updates. Have you already tested the new host controls? How do you like them? Is Google Meet more flexible now? What else do you want Google to add as soon as possible? Tell us what you think and don't forget to share this update with your friends who use Google Meet too.