Apple Pay Goes Beyond Safari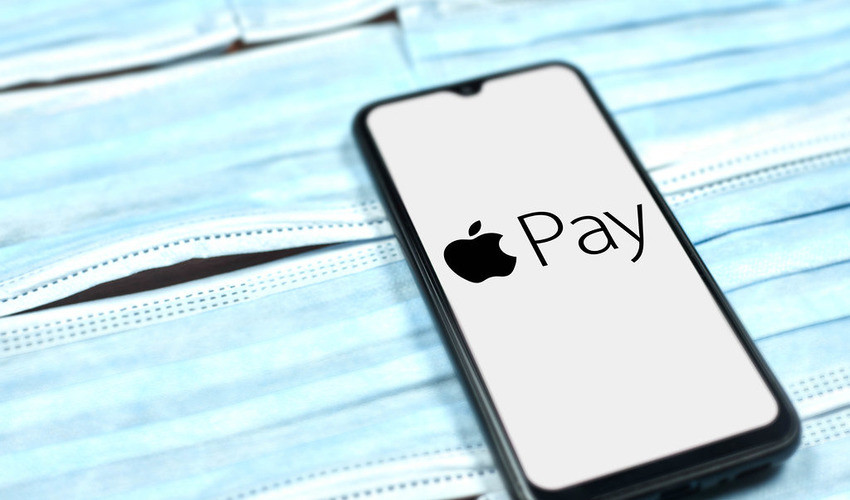 Apple has won the hearts of its users with its innovative approach. The latest version of the iPhone or MacBook is designed to make various concerns more convenient for users. So, in 2014, Apple gave the world its first contactless payment method. This allowed users to get rid of various inconveniences associated with payment cards.
The devices are improving from year to year. The only thing that has so far tied the hands of iPhone users is the inaccessibility of the Apple Pay system in third-party browsers.
The recent news has stirred up Apple fans and gives hope that the ability to pay with Apple may soon become virtually limitless.
MacRumors author Steve Moser shared a screenshot on his Twitter. In the image, you can see that he makes a payment through Apple Pay in the browser Microsoft Edge. He also wrote that the use of Apple Pay in iOS 16 beta 4 would likely be available in all popular browsers. On iOS 15, it was only possible to make payments through the Apple Pay system in the Safari browser.
We are, of course, happy about this innovation. But we think Apple was forced to take this step by the new European Union law on digital markets. The EU wants to create healthy competition between companies. Monopolists such as Apple are forcing developers to use their web engines. It is responsible for most of the browser's functions, so Apple has complete control over the work of other companies.
The update will most likely only affect smartphones. The payment system on MacBook will probably not go beyond Safari, as third-party browsers use their engines on macOS.
Apple customers will be able to feel the benefits of payment in different browsers this autumn when the new iPhone model is released.
How do you like this news? Are you waiting for a new version of the iOS? Don't forget to share this news with your friends.