Apex Legends Deleted Some Cosmetic Items From Accounts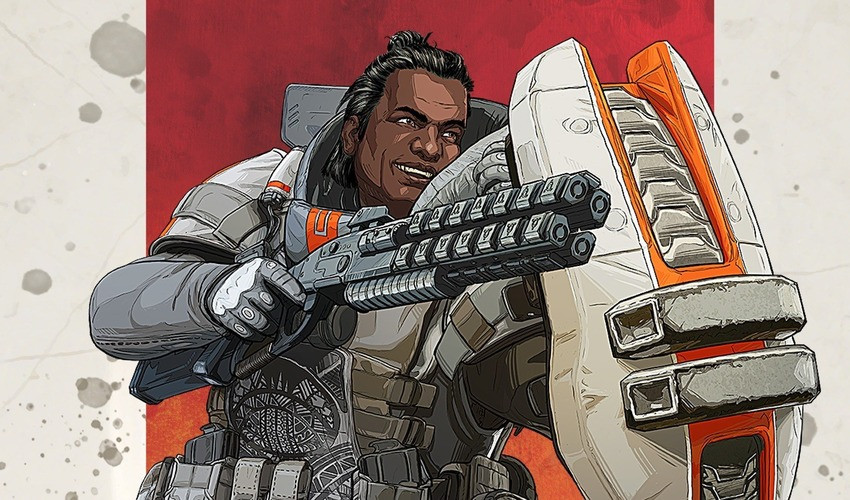 In the popular game Apex Legends, cosmetic items are becoming more and more in demand among players. The developers are constantly adding different cosmetics to the Apex store in order to satisfy this demand. Players recently accused Respawn of having items they had previously paid for disappear from their accounts.
Previously, Apex Legends users have already expressed their dissatisfaction with the fact that some sets containing few items are too expensive. The company did not lower the price, and moreover, stated that the work of artists should be adequately paid. According to leaks from HYPERMYST, the developers are offering several rewards for Twitch in Season 15. They will be available to those players who connect to game streams with affiliated creators. These rewards include 'Packaged' charm, 'Giggle Guard' charm, 'Tribal Glyph' RE4S weapon skin, 'Cult Classic' Devotion weapon skin, and 'Iced Out' charm.
Many fans of the game immediately noted the fact that among these free rewards there are cosmetics that they previously paid for. These items include Cult Classic and Tribal Glyph weapon skins. They had a value of 500 Apex Coins, which is approximately $5 (or about £4) per item. Players also reported on Twitter that these items were removed from their accounts at the start of the current season. Respawn producer Josh Medina said this is definitely a bug.
He said that cosmetic items were accidentally removed from player accounts. This most likely happened when the developers were trying to add items as free rewards to Twitch. However, the players continued their disputes. Those who spent money to buy once-paid items feel cheated, as the reissue assumes that they will be available for free.
How often do you buy cosmetics from the Apex Store? Share in the comments.