YouTube Plans New Individual Streaming Subscriptions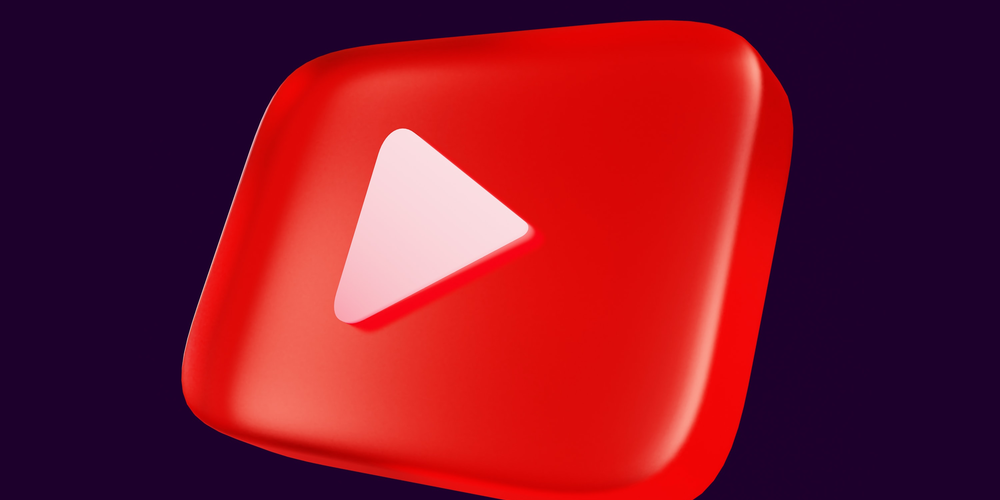 Could YouTube become the next Amazon in selling unique streaming subscriptions for users? Apparently, the company considers this possibility. It can be similar to the Amazon Prime Video Channels. Imagine the same opportunities for YouTube subscribers.
Numerous TV services online are currently in demand among younger audiences. They quickly push down traditional channel packs we were used to seeing in our childhood. Cable is not the major source for all the TV shows we love so much. Moreover, streaming services that you can use on your phone, laptop, or TV screen are less complicated and offer more options. YouTube is one of the prime suppliers of high-quality content these days. Google offers a subscription to YouTube TV for $65 per month. Although the package may not sound that cheap, it includes over 85 different channels. Not all channel providers are happy about the new competitor on the market.
The Wall Street Journal recently reported the possibility of launching the channel store on YouTube by Google. According to their source, Google may share the new store with the audience this fall. Users will be able to buy subscriptions to personal streaming services. Journalists say that Google worked hard on the concept and its testing during the last year and a half. Google is actively negotiating with numerous producers they want to see in the project.
This project may bring more opportunities to streamers and producers. There are over 2 billion users they can reach. Wall Street Journal speculates that the new service may look similar to the Amazon Prime Video Channel and act the same. Prime members, in this case, will have to pay more for specific channels they want to watch. It is similar to the situation with Starz.
Do you want to pay for new channels on YouTube? Do you think the new idea will be supported by users? Express your thoughts about it in the comments below.