Twitter Provides More Options for App Owners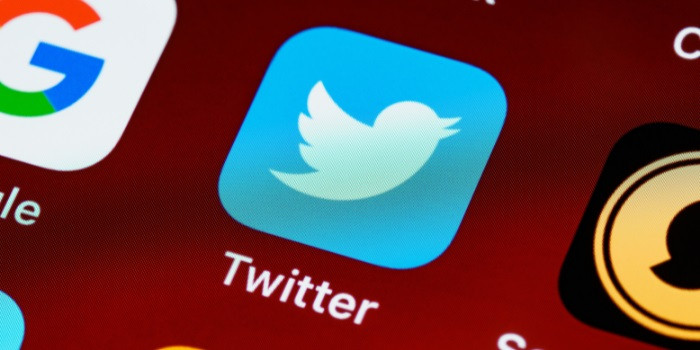 The social network decided to expand its tweet replies advertisement placement for app marketers. After many months Twitter has finally made this step. The company was busy with its testing during the last months. Now Tweet answers ad placement opportunity is available to all the app owners who want to promote their products. The service is available for both Android and iOS.
On its official page, the Twitter company announced a new decision that may be useful for brand owners that run install campaigns for apps. According to the tweet, all marketers who want to promote apps can now use the extended surface for improved app campaigns. Advertisers now have a chance to reach those users who were involved in the conversation.
In a sample video, Twitter revealed the mechanism of work for this new service. Marketers can place the ads with their app installs after every first reply to the tweet of your choice. Developers can get in touch with everyone who left a response. If you were engaged in the conversation, you may receive a response from the marketers.
This option was discussed among Twitter users for a month, since the first trials began in October 2021. There were numerous changes to the feature. Advertisers who took part in the testing of the feature reported positive movements and a rise in numbers of sales and promotions. Twitter is not the first company that created such a system. Reddit revealed new opportunities for marketers back in September.
This new opportunity may be appreciated by app developers since they can save money and place ads directly to reach the audience. You may even find conversations with similar topics to the product you promote. Follow the keywords.
Are you excited about the new feature? How often do you follow the ads on Twitter? Express your thoughts in the comments below.