Twitter Edit Feature to Reveal Tweet History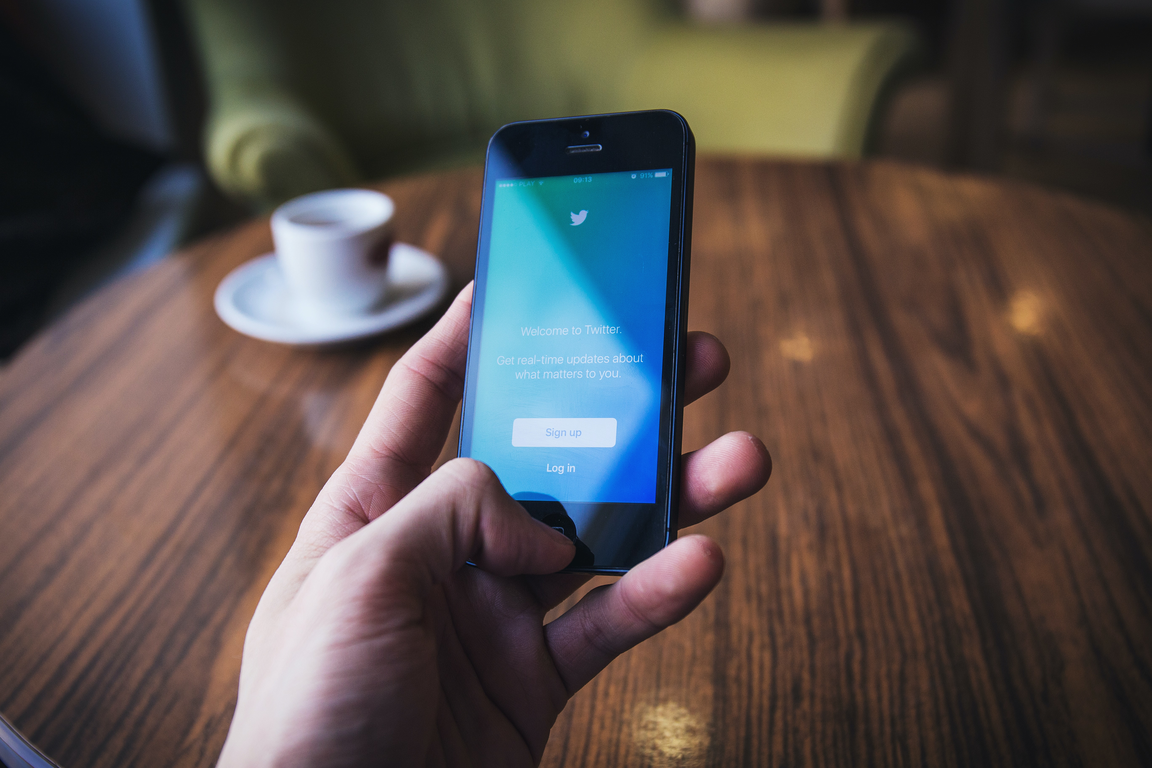 The recently announced Edit Tweet feature on Twitter has been celebrated by users for quite a while already. However, now experts are concerned about the potential digital trace left by the editing history. Read on to learn more about the issue.
Not So Private
As the recent report by The Verge says, the new Edit Tweet feature doesn't delete the original version of the edited tweets. All because an edited tweet is not a changed version of an original one, but a compleletely new tweet. This means that all previous verisons may remain on the platform. Developer Manchun Wong claims that all the old tweet versions are stores in the hidden list of versions.
It's quite ok if the history of changes will be available to tweet authors only. However, revealing it to all the users can be a serious privacy concern and simply an inconvenience. What if you upload a tweet with a wrong thought and you want to change it before anyone notices? It's also not clear if editing will be available forever or only within a short perior after posting.
Besides, app researcher Alessandro Paluzzi shared his screenshots that show the possible placement of the Edit Tweet button. Most probably, the tool will be available via the 3-dot (3-line on iOS) menu on the right side of your posted tweets. iOS users may also be able to access the feature from the list by long-tapping any posted tweet.
A Little Fly in The Ointment
While it's great to finally have the tweet editing feature on Twitter, the history of changes may become a bit of an issue. Hopefully, the company will make it unavailable for other users to let us keep all the edits in secret. What is your opinion about this potential issue? Will it make tweet editing useless or, conversely, more flexible? Let's discuss it in the comments below and don't forget to share this update note on your Twitter page.