Telegram New Features: Video Message Transcription, Group Topics, and New Emoji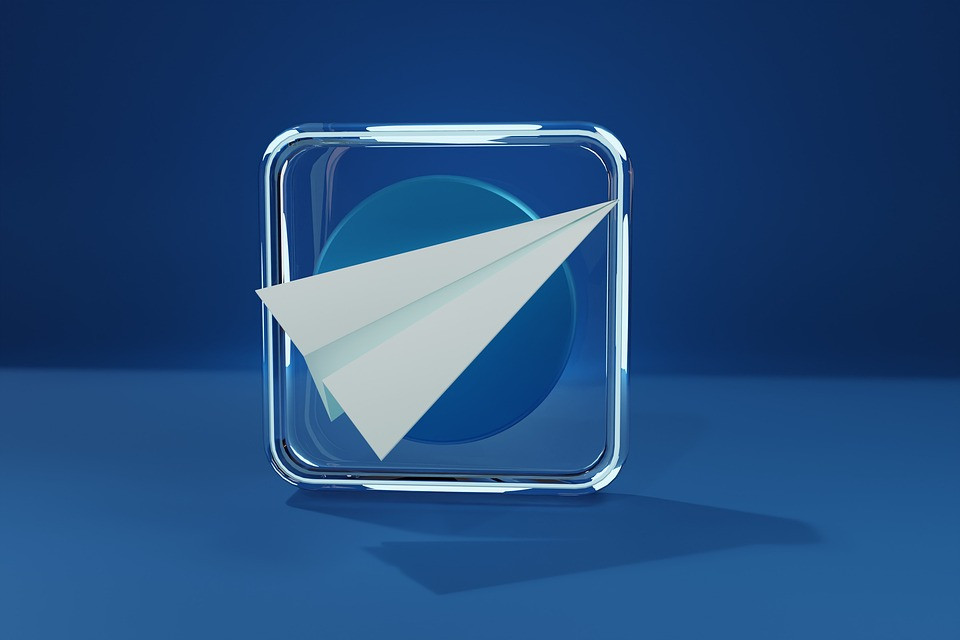 Telegram has rolled out a new update which, traditionally for this app, brings an entire pack of new features and abilities. Some of them are available to everyone, while others are exclusively for Premium subscribers. Anyway, everyone using this hybrid of a messenger and a social media will probably enjoy what's arrived.
The first feature, available to everyone, is the introduction of Topics within groups. It makes Telegram Groups more similar to WhatsApp communities. Now, one can open a chat within a group and give it a name, so only the interest group members will participate. Given the level of anonymity provided by Telegram and the advanced responses and formatting options, this can be a good replacement to old-time forums of the 2000s. Topics can be found within a Group menu.
Another addition is a new emoji pack. Telegram seems to successfully compete with Viber, a popular messenger by Rakuten which offers an incredible wealth of stickers and emoji. A unique feature is "collectible usernames", which can be sold and bought. This feature is blockchain-powered, protecting all the unique name owners.
Finally, Premium subscribers receive an exclusive feature – video message transcription. Telegram has already had a similar feature for audio messages, but now it expands to cover videos as well. It's extremely useful when you cannot listen to the speech because of noisy environment or the necessity to keep silent. There are third-party tools for that, but having this feature built-in is always a good thing.
Android users now can resize the text in messages, while for those on iOS there is an improved Night Mode. There are also other minor design improvements. Which of these features do you consider the most useful? If you're on Premium, which features do you think the most important? Share your opinion with us in the comments!