Spotify Hits 182M Subscribers Despite Joe Rogan Case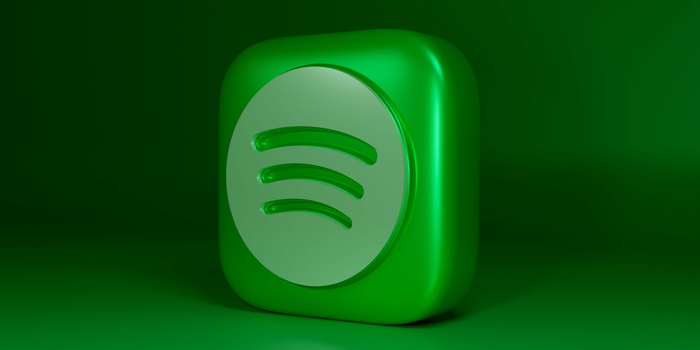 Spotify released its latest earnings report for Q1 2022 and it appeared much more positive than expected. All those loud controversies around Joe Rogan's podcast didn't impact platform earnings at all!
Still Rising
A recent report by the music streaming giant says that the number of premium subscription owners grew from 180 million users in Q4 2021 to 182 million in Q1 2022. The number of monthly active users also grew from 406 million to 422 million in just a single quarter. This shows approximately the same growth rate of premium users and monthly active users as per the previous quarter. Spotify says that the figures exceeded its expectations. From the company's words, we can also conclude that the figures could be greater if Spotify hadn't quit the Russian market. Closing business in Russia reduced the overall user base by nearly 2 million people.
Surprisingly, Joe Rogan himself didn't suffer from the controversy either. The #SpotifyDeleted hashtag made quite a lot of people stop using the service, but the wave of newcomers was so huge that even Joe Rogan's Spotify channel gained extra 2 million users. We may also notice a rise in paid subscriptions when Spotify finally releases its online HiFi format support, which is already available to Apple Music and Amazon subscribers.
Staying on Top
As you can see, even an incident with Covid-19 misinformation published by one of the largest podcast hosts on Spotify can't make such a huge platform start drowning. What about you? Did you quit using this app after the Rogan controversy? If yes, please, tell us that were the reasons to stop buying your subscription. If not, motivate your decision to stay. Reply in the comments and share this article with others to help us keep building our community.