Reels From Other Post Formats: Good Idea?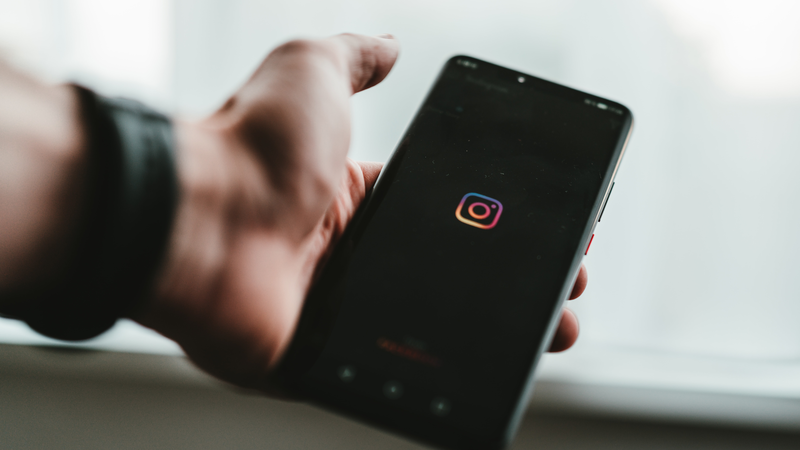 Templates! That's the name of the new feature Instagram is testing right now. As testers' reports say, the feature will let you create Reels using other available video formats on the platform. Reverse engineers spotted the feature back in January, while marketing managers tested it in the beta. Let's see what they found.
Quite Familiar
The first thing that experts notice is that the Templates feature is quite similar to the templates tool in TikTok. There, it allows users to insert original content into ready-made sequences. On Instagram, the feature also lets you choose ready-made sequences and insert your own clips into them as well as replace the original soundtrack with audio from your own library.
The update looks like a way to stop Instagram users from using third-party apps like Canva Stories to access montage templates. Besides, the preset templates will set you free from searching and watching YouTube tutorials on how to create a certain content format.
Meta spokesperson says that the company is always developing and testing brand new ways to create Reels in a simpler way. The upcoming Templates feature will be a huge step toward Reels simplification.
Fighting TikTok
Another purpose to make Reels easier to create is to attract more creators on the platform so that they create original content instead of reposting their clips from TikTok. In 2021, Instagram promised to disable promotion for clips with a ToikTok watermark, but this year it will start downranking such reposts.
High Potential
The Templates feature has the potential to attract more original content creators to the platform. However, TikTok remains a more progressive platform for the popular vertical video format. Will this feature make Reels more attractive to you as a creator? Will you keep reposting TikToks to your Instagram account? Tell us about it in the comments and share the news with other users and creators.