Mobile Game Spending Declines by 5%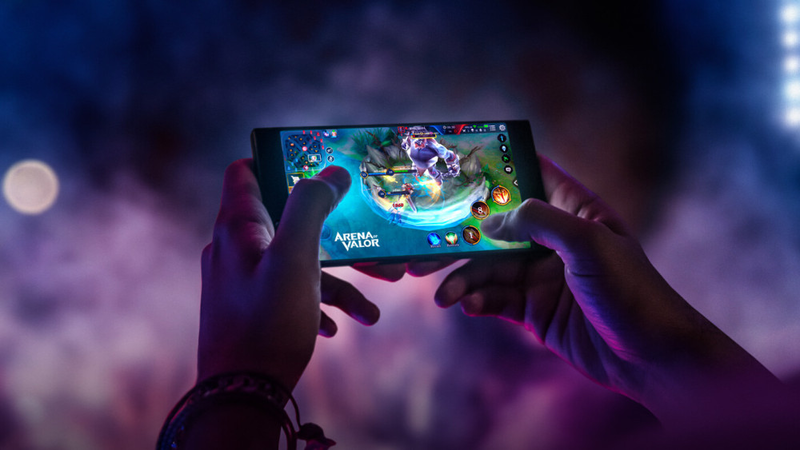 Player spending on major mobile game distribution platforms generated over 6 billion dollars in April 2022. That's almost 5% less than in 2021. This data was provided by SensorTower, one of the leading analytics firms and sources of market intelligence and performance metrics. Curious to learn more details? We'll let you in on the topic in this post.
The SensorTower report revealed an elaborate and country-specific analysis of mobile gaming revenue performance. Being the most profitable market for worldwide mobile game profit, the US generated about $2 billion (nearly 30%) of total spending. China, naturally, occupied second place (20%) and Japan took third place in this global 'chart'.
The only top-grossing mobile title this month was Honor of Kings. Its aficionados spent almost $300 million playing it, which is 6% more than this month last year. The second most profitable title this month was PUBG Mobile, bringing over $200 million in revenues. Other high-earning titles included Roblox, Genshin Impact, and Candy Crush Saga.
Following this declining dynamics, US consumer spending on the official app stores dropped by over 20% throughout the first quarter of this year. In accordance with the aforementioned report, the reasons for this decline may be related to the increased inflation rates and the rising cost of living in the US — and across the globe. The rise in player spending took place during the COVID-19 pandemic, when people had more time for video gaming. Now that most COVID-19-related restrictions had been lifted, consumer spending kept on falling in 2022.
Despite all this, revenue from mobile gaming is now still higher compared to the pre-pandemic levels. It means that a lot of people are still enjoying their once-updated gaming habits and don't want to change them. What are your thoughts on the topic? Do you spend less money on mobile games this year compared to 2021? You're welcome to share your observations with us in the comment box below. Your two cents are very important.