Latest Changes in Roblox Marketplace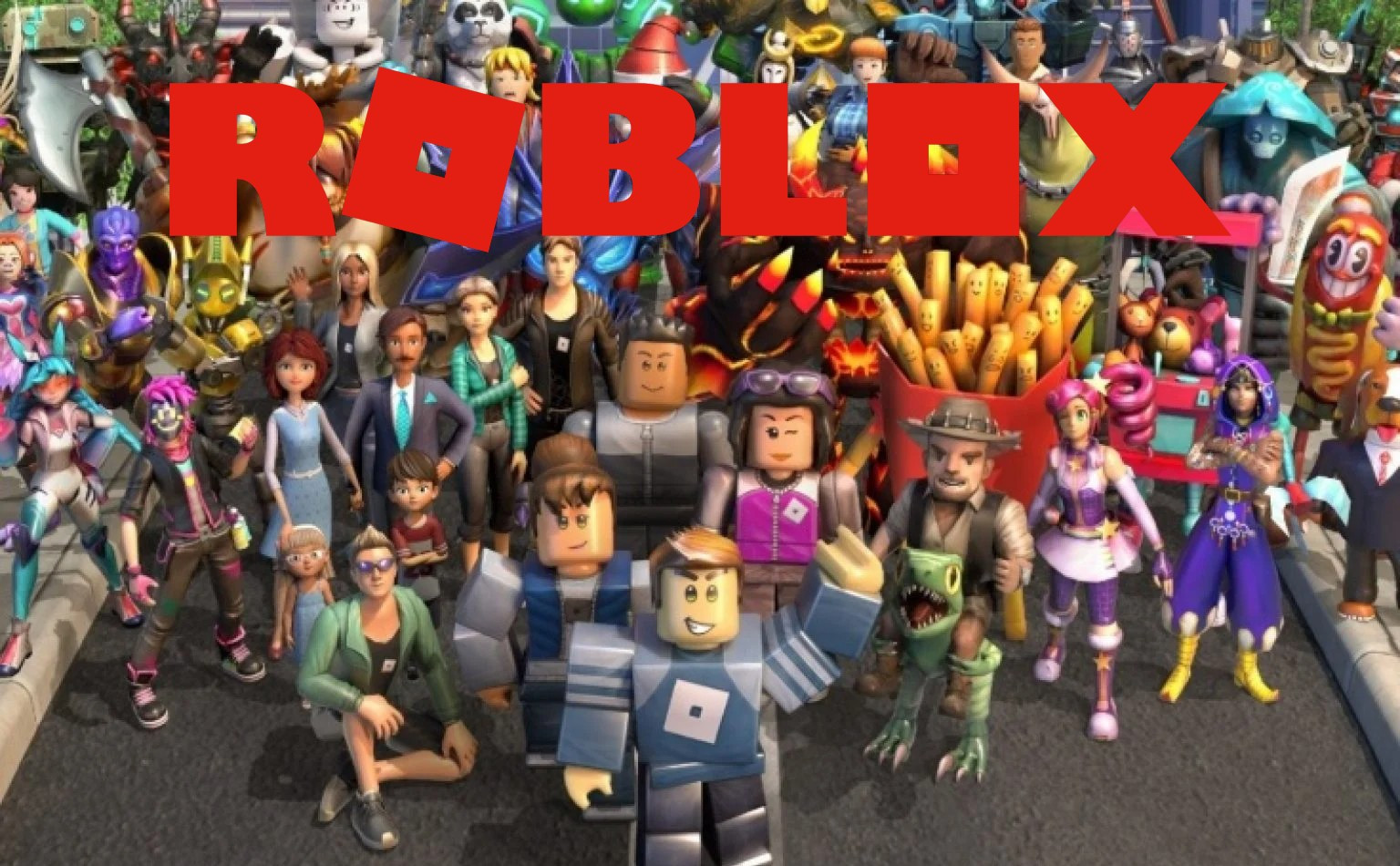 Some of the latest changes the developers have brought to Roblox have been met with little success. The fresh update primarily concerns the in-game marketplace and also causes conflicting customer reviews.
The main global modification concerns verified creators. Now, this filter in the avatar shop is set by default. That is, when you open it, you see only items from verified authors. On the one hand, such a move aims to protect ordinary players. By buying and using products from unverified creators, you run the risk of getting bugs and incorrectly working items. On the other hand, the stuff verified authors sell tends to cost more and may not be affordable for some buyers.
To access all items, including cheaper ones, you will have to go to settings and turn off the filter. Fortunately, the developers have added one more step of checking the products you buy so that you can definitely avoid messing with products that do not work correctly. Spam assets will be regularly removed from the in-game store. Such a move received a positive reaction from the players, although usually, any changes to the marketplace receive mostly negative feedback.
However, small creators have expressed dissatisfaction with the new filtering system, as they do not see some of their items in the store. While it may affect their earnings, Roblox developers have thus managed to identify untrustworthy authors and even remove them from their platform. It is unclear whether they will be unlocked to try their activities again. It is also possible that small creators will be able to get into the list of verified authors with the new update.
Do you create items for sale in Roblox? How do you like the fresh marketplace update? If you encounter any difficulties, please share your experience in the comments!