Instagram: You'll Be Able to Turn Videos Into Reels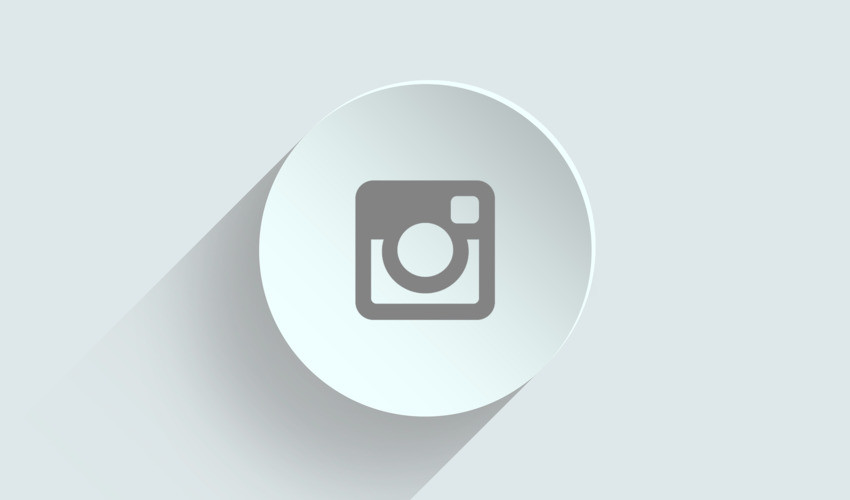 According to TechCrunch and Instagram representatives, developers are currently testing a feature that will turn your video posts into Reels. As stated in the official statement, this update will be made as part of the service's initiative to simplify the work with video content. At the moment, testing of such functionality is available only to selected users. When opening Instagram, they see a short notice warning them that all video posts they use will be published on the platform as Reels.
It means other viewers can use your content and music to create their own short videos and mixes (assuming your account is public). At the same time, you have the opportunity to disable this option for all posts or only selected ones if you do not want your materials to be used by outsiders. It also means that you can edit and enhance your videos with the same tools available in Reels.
The official statement does not say how this update will affect those materials that users have already published on the platform. Besides, it is not yet clear whether this innovation will be permanent and whether it will completely replace classic videos. Overall, we can conclude that Instagram is looking to replicate the success of TikTok, its main competitor, in terms of the distribution and use of video content. In a similar way, the feed is formed on this service. Also, TikTok was the first to make it possible to create remixes with other users' materials.
In our opinion, Instagram is trying very hard to get ahead of TikTok, but it would be better for developers to come up with something unique and not copy competitors. How do you feel about such innovations? Do you think they are a good idea? Or do you agree with us that devs need to work on unique features?