Battlegrounds Mobile India Patch Note: All Important Details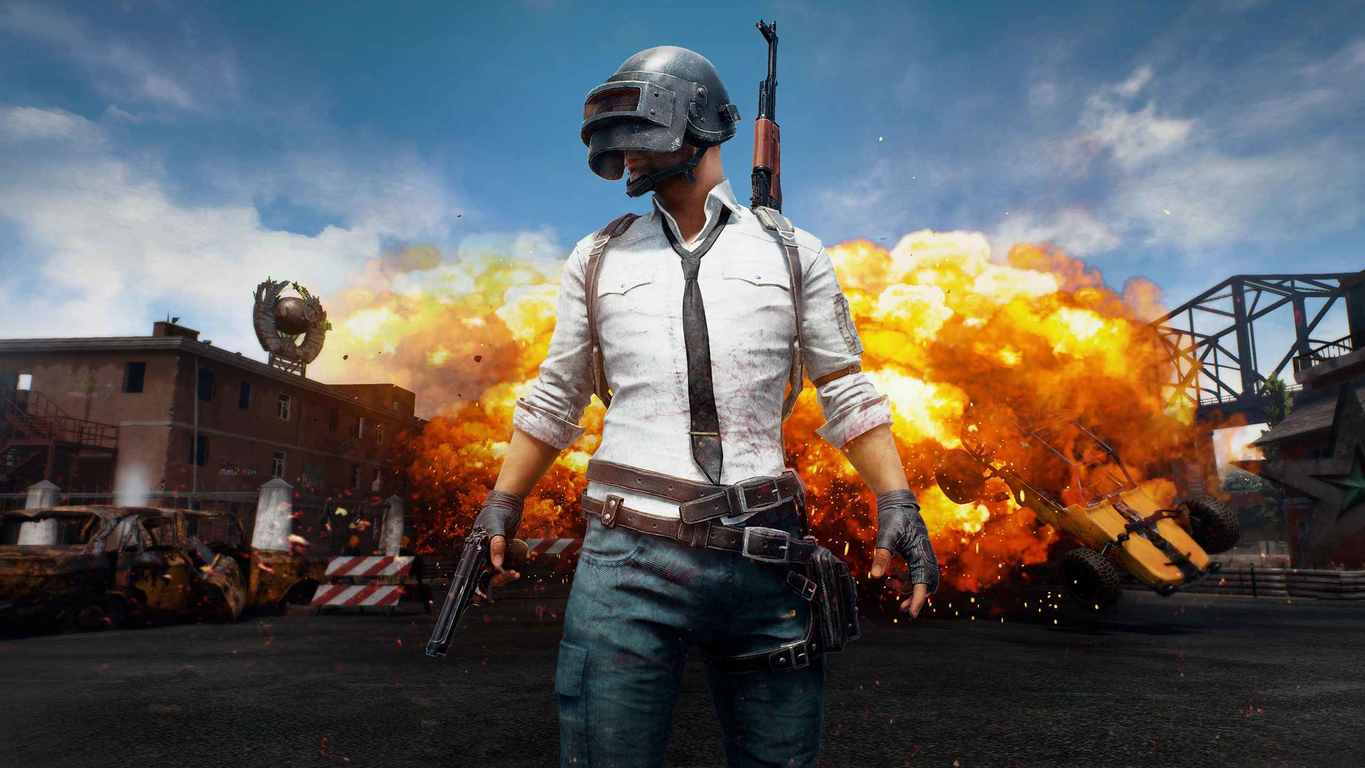 Battlegrounds Mobile India (BMGI) developer Krafton, has released a new patch update that fixes a bunch of multiplayer mode issues. Now the game is much more stable and presents improved playability over the previous verisons. More on that below.
No Glitches
As the 14 April patch note says, the previous version of BMGI included a weird glitch that granted players with occasionally higher running speed while on the Nimbus Island. Users may have been misusing the glitch, so it's not there anymore.
The next fix resolves the problem with BMGI sensitivity codes. The previous version of the game didn't allow to apply the shared codes. Now it's not an issue and you can share and receive sensitivity codes to set custom camera, gyroscope, and aim slow down sensitivity.
If you are an owner of the Merry Tidings UZI gun skin, you may have experienced a glitch that resulted in a blocked scope view. Now you can simply update and restart the game to get rid of it and enjoy your favorite skin.
Fix number 4 removes that strange unintended item from the premium BMGI crate. Now you will receive only the guaranteed items when you open your premium crate for 10, 20, or 30 times in a row. If you have already received the unintended item, it will be revealed for you soon.
Finally, the patch will normalize the work of vehicle skin from the Lamborghini crate and make the speed for both Aventador models the same.
Stop Cheating!
In addition to the fixes, Kraton has banned over 50K player accounts within the last week only to punish cheaters in BMGI so always play fair! How do you like the fixes by the way? Did they eliminate the listed BMGI issues on your device? You're welcome to express your opinion in the comments section below. It will also be great if you share the news with other BMGI fans of social media. Stay tuned for more gaming news!